UP & RUNNING IN 5 MINUTES!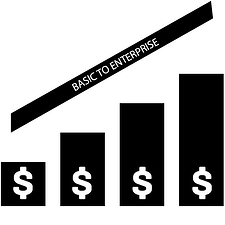 Using the SaaS version of AIMS you can be up and running in under 5 minutes!
A free 30 day trial is enough to give your BizTalk environment a proper healthcheck and prove the value of the AIMS automated proactive monitoring.
Drill down to any business
process to view performance and transaction details, create automated LOB reports, view dependencies, automate flow pattern documentation and isolate those performance issues!