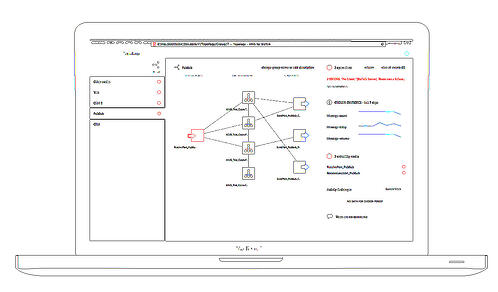 AIMS for BizTalk prevents costly downtime and performance issues by utilizing automated traffic monitoring of all your BizTalk processes and components.
Unlike other Microsoft BizTalk server monitoring tools, AIMS for BizTalk alerts you before a serious problem arises, pinpointing the exact location needing attention and sending a real-time alert to relevant IT team members.
What's more, AIMS for BizTalk self-optimizes, meaning the software learns your system's normal behavior and modifies alerts over time, becoming more sensitive to potential problems that lead to downtime.